Custom Blinds for Your Home or Business in Silver Spring, MD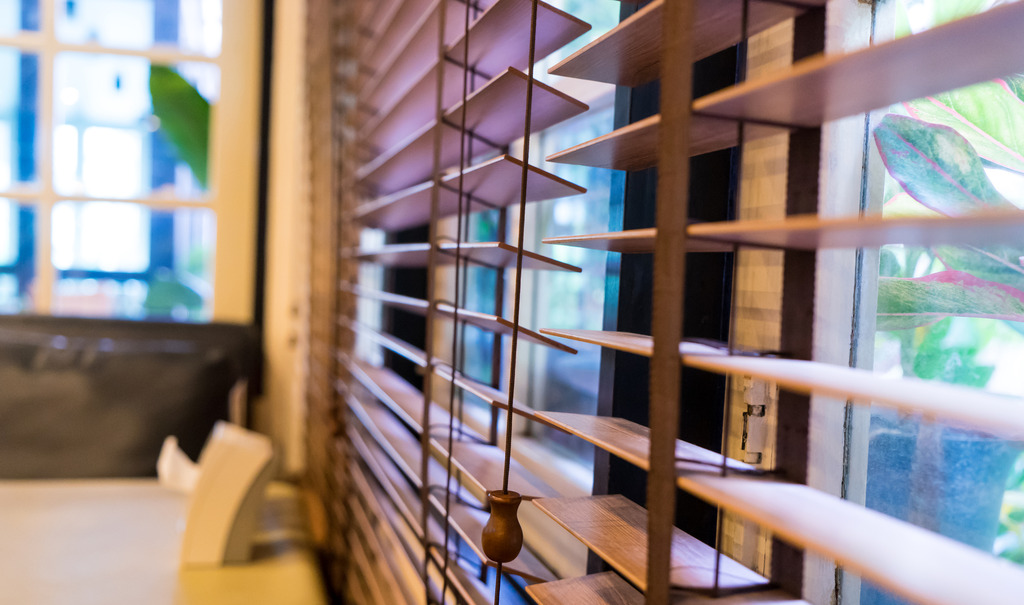 Recent innovations in window treatments have made getting the exact degree of light and privacy control you want easier than ever before, but you have to know what to ask for. It's not unusual for shoppers to have a better idea of how they want their window coverings to look and function than knowledge of which blinds or shades would work best to fulfill their goals. This is one of the top reasons why Beltway Blinds customers in the Silver Spring, Maryland, area seek out our services again and again. We offer a generous assortment of beautiful custom blinds and shades, and we're experts on the pros and cons of any given window treatment you can name. Even if you're not sure whether you want blinds or shades, we'll be happy to meet with you at your home or workplace and discuss all the details that can help you make the ideal choice.
What's the Difference Between Blinds and Shades?
In the window treatment industry, blinds are considered hard window coverings and shades are crafted from fabric. Both types of treatments can be motorized for convenient remote-control operation. Let's take a brief look at the pros and cons of each:
Blinds
Whether made from wood, a wood composite material, PVC vinyl, or aluminum, blinds control light and privacy through angling of the slats, or louvers. Because blinds are made from hard materials, they are often more durable and easier to clean than fabric window shades. When you choose custom blinds from our company, you'll have options for color, woodgrain finish, and slat size, but shades typically offer a broader selection of aesthetic options.
Shades
When you choose window shades, you'll have a huge array of options to choose from, including style, color, type of fabric, and the list goes on and on. Some types of shades, such as honeycomb shades, are not only gorgeous but can provide a significant boost to your home's energy efficiency. Many shades can be easily cleaned with a vacuum cleaner attachment, but some may require professional cleaning from time to time to look their best.
These are only a few factors to consider when choosing window treatments for your home or office in the Silver Spring area. If you're ready to learn more, contact Beltway Blinds today.